Original ideas for an unforgettable wedding in Ibiza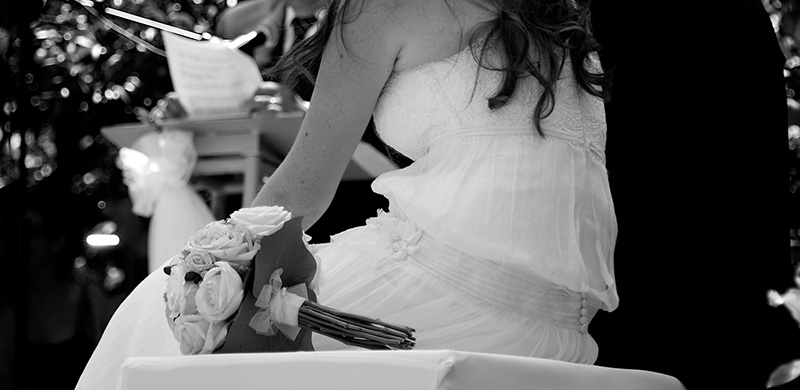 On our blog we always try to give you some ideas and tips to make organising your big day a little easier. So here are some original ideas to make your wedding day unforgettable.
In other "posts" we have talked about the importance of the wedding invitations. Today you can choose from a wide range of different designs. If you have decided to have your wedding with a theme then you can choose invitations that match that style. In addition, you could also add your own personal touch for each guest, and this will make everyone feel special.
Another idea that we like very much is to create your own label or heading, for example to design your own logo to put as a hallmark on your invitations. It may be a classic design such as your initials. You could also choose something a bit more current, such as a photograph of the two of you, something that identifies you, or even a personalised drawing that goes together with your style of wedding. If you would prefer your wedding to move away from the traditional style, you could also change the decoration of the room where the event will take place. For example, you could choose original and different seating for the wedding, such as a classic Louis XVI chair that never goes out of fashion. Country style, wooden benches can also give a certain twist to the occasion if you have opted for a vintage style wedding. Iron chairs which have that "worn look" or that have been painted in different colours can also add an original touch to the occasion. If your preference is for a less conventional style you can contact various companies which specialise in the organisation of such events and you can hire all the furniture and decorations for your special day.
One idea that we love in the Restaurant Ses Roques is to serve wine that was bottled in the year in which you met. You can choose from a wide range of wines of all different varieties and you can even ask for your own customised labels, such as ones with your photograph or the date of your wedding. This is a very original idea and one that your guests and family will always remember.
The top table is always the centre of attention during the celebration so you can personalise it and give it a different touch to all the other tables. If you have chosen a Mediterranean style wedding you could decorate the top table with an aquatic theme using such things as shells, nets and wood debris brought onto the beach by the tide. Or for a vintage style you could decorate the table with flower arrangements in pale colours, glass candle holders, paper ornaments or natural elements of rural life.
We hope that you have enjoyed todays post, we will be ba